Are You Struggling to Use
Social Media for Your Business?
Are you missing on the platforms where your customers hang out?
Are you wasting too much time trying to figure out social media?
Are your customers raving about you to their friends online?
Is your poor social media presence making you look bad?
Is nobody seeing or engaging with your posts?
Does social media seem too complicated for you?
---
What's My Investment?
---
How much is ineffective marketing costing you? How many potential customers are you missing out on because they don't know you exist? How many people are not finding you because you aren't where they are – on social media? How many people are not recommending you to their friends because you don't have a good social media presence? How many of your competitors are passing you up because of their strong social media strategy? A lack of relationship with your customers online may already be costing you a lot.
---
We Make it Easy.
Talk to us.
Get a Proven Social Media Marketing Strategy.
Use Social Media to Grow Your Brand.
---
Essential
---
Great way to get started establish your brand on social networks.
---
---
Includes 3 Networks: Facebook, Instagram, and Twitter
3 Post per Week (Posted across all networks)
2 Custom Image Post per Week
Optimized Post Scheduling
 
---
---
Pro
---
Convert more social media followers into customers over time
---
---
Includes 3 Networks: Facebook, Instagram, and Twitter
5 Post per Week (Posted across all networks)
3 Custom Image Post per Week
Optimized Post Scheduling
1 Blog Article per Month
---
---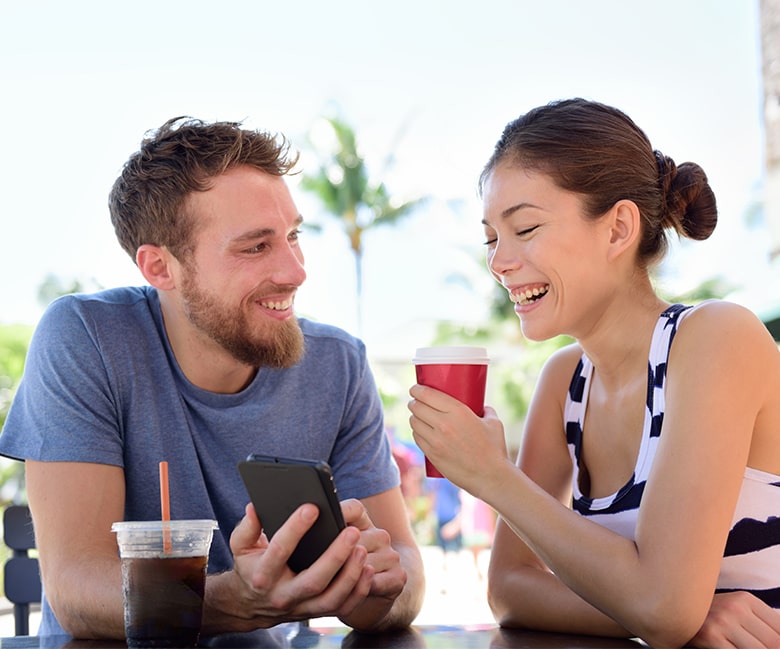 Want to increase your reach?
Social Media Advertising
---
One of the best ways to reach a specific audience - YOUR audience - is through social media advertising. Facebook Ads and Instagram Ads are some of the most effective - and proven - paid media strategies you can use as a business.
Our social media advertising packages are custom built to meet your specific business needs and budget. Call us today to learn more about our options.
---
What Makes Voixly Different?
Marketing that's fun & effective
---
Most business owners struggle to have an online presence that clearly represents their company, much less actually help it grow. They often spend a lot of money on a website and traditional marketing, and although they look nice, they don't do much for their business. Their websites aren't working for them – or even getting seen at all, for that matter, and no one is engaging with them on social media. Plain and simple, they don't have an effective system for engaging with their customers and building their brand – or the system they have requires a lot of time and energy for little results.
Voixly simplifies social media marketing by only focusing on the strategies that produce real, consistent results for YOUR business. We implement social marketing strategies designed for growing your brand, and develop a proven system to nurture those leads into real customers.
---